Suffolk Finance company limited
BG & SBLC Certified Providers
We provide financial consultancy for businesses.
We use unique, custom-built tools to give you the best solution for your needs.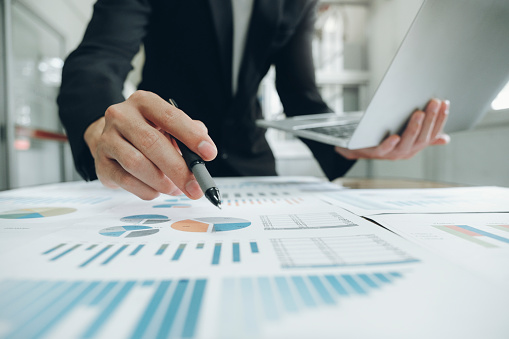 We help you achieve your dreams by providing funding. We provide project finances to you to the best valuation and prospect your business provides.

Conduct business with confidence, even where you lack established relationships. Our Bank Guarantees are available from the range of $/€5 million to $/€ 1 Billion.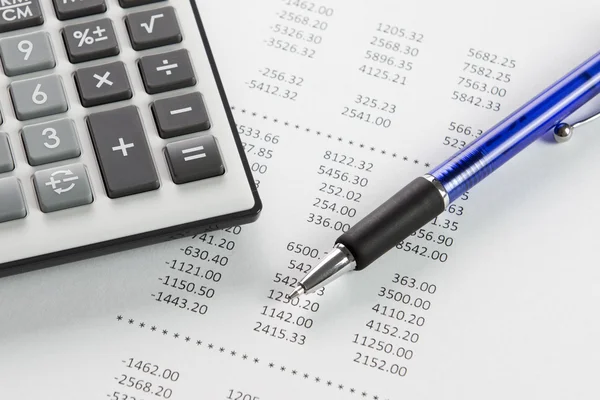 SBLC - Standby Letter Of Credit
Guaranteed obtainable and legitimate funds to easily finance international trade.
We are motivated and well experienced working alongside clients on their toughest, most complex challenges and find solutions when it comes to bank/financial instrument (BG/SBLC).